We Crunched the Numbers
---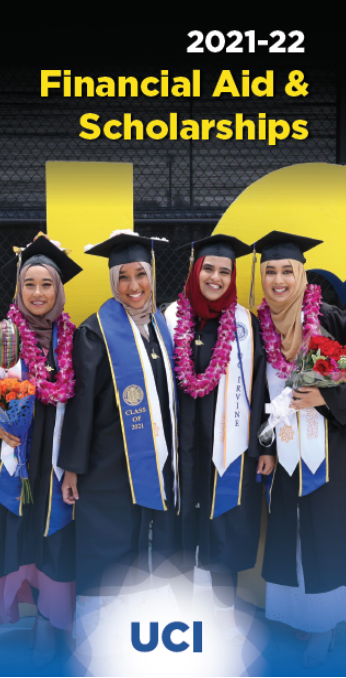 To help you budget your expenses, we've estimated the costs of going to school for a new undergraduate student. Along with tuition, we include fees, books and supplies, room and board, and miscellaneous items.
We also include an amount for personal expenses, which obviously will vary based on your lifestyle and choices. You'll see the estimated costs for the 2021-22 academic year on the table below. Keep in mind that it's up to you where you live while you're in school—with your family, in a residence hall on campus, or an apartment on or off campus. They all come with their own advantages—and costs.
We suggest you check out CashCourse to help create your budget.
Note that actual tuition, fees and charges are subject to change, and could be impacted by factors including changes in state funding. Also, tuition and mandatory fees won't be refunded if instruction is delivered remotely for any part of the 2021-22 academic year.
Estimated Budgets for 2021-22 New Undergraduate Students
---
For nonresidents of California, add $29,754 Nonresident Tuition and Fees to the costs below.
Footnotes:

NOTE: Totals/sub-totals are rounded to the nearest cent.

* Vista del Campo, Vista Del Campo Norte, Camino del Sol and Puerta del Sol housing are treated as on campus.
Paying for UCI
---
Understand your financial aid options and the on-campus resources available to help fund your UCI education.